Wills for Heroes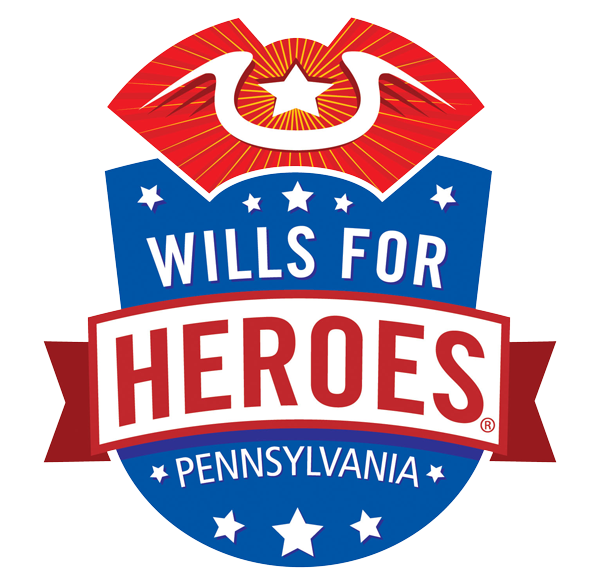 Wills for Heroes is a nationally-based program that assists first responders and military veterans by ensuring that their legal affairs are in order should tragedy ever strike. Each year, attorneys with the Erie County Bar Association volunteer to meet individually with first responders and military veterans to prepare the documents for registered participants.
These documents, wills, living wills, healthcare, and financial powers of attorney prepared for FREE to first responders, military veterans, AND their spouses or domestic partners. Please note that if your estate exceeds $750,000, this service is unavailable to you due to the complexity of your estate and the limited time to complete the legal documents. For determining if your estate is over $750,000, include your cash, personal property, stock and bonds, real estate equity, savings, cash value of a whole/universal life insurance policy only (not the amount of the insurance policy or death benefit).
All appointments have now been filled for the 2017 event. Please contact the ECBA office at 814-459-3111 to be added to the waiting list for next year's program.