About the Erie County Bar Association
The Erie County Bar Association (ECBA) is a not-for-profit professional association with member attorneys and judges in Northwestern Pennsylvania. The ECBA was founded in May 1875 for: "the purpose of maintaining the honor and dignity of the profession of the law, of cultivating social relations among its members and increasing its usefulness in promoting the due administration of justice."

The ECBA offers a wide variety of valuable services and benefits to its members both as practicing attorneys and as individuals. Near the top of that long list is the opportunity for quality continuing legal education (CLE) through  ECBA-hosted seminars and convenient online CLE courses. For the Erie community, the ECBA provides a variety of services including a Lawyer Referral and Information Service (LRIS), Speaker's Bureau, E-Law that provides free legal information on nearly 100 topics, and Attorneys and Kids Together Program (AKT).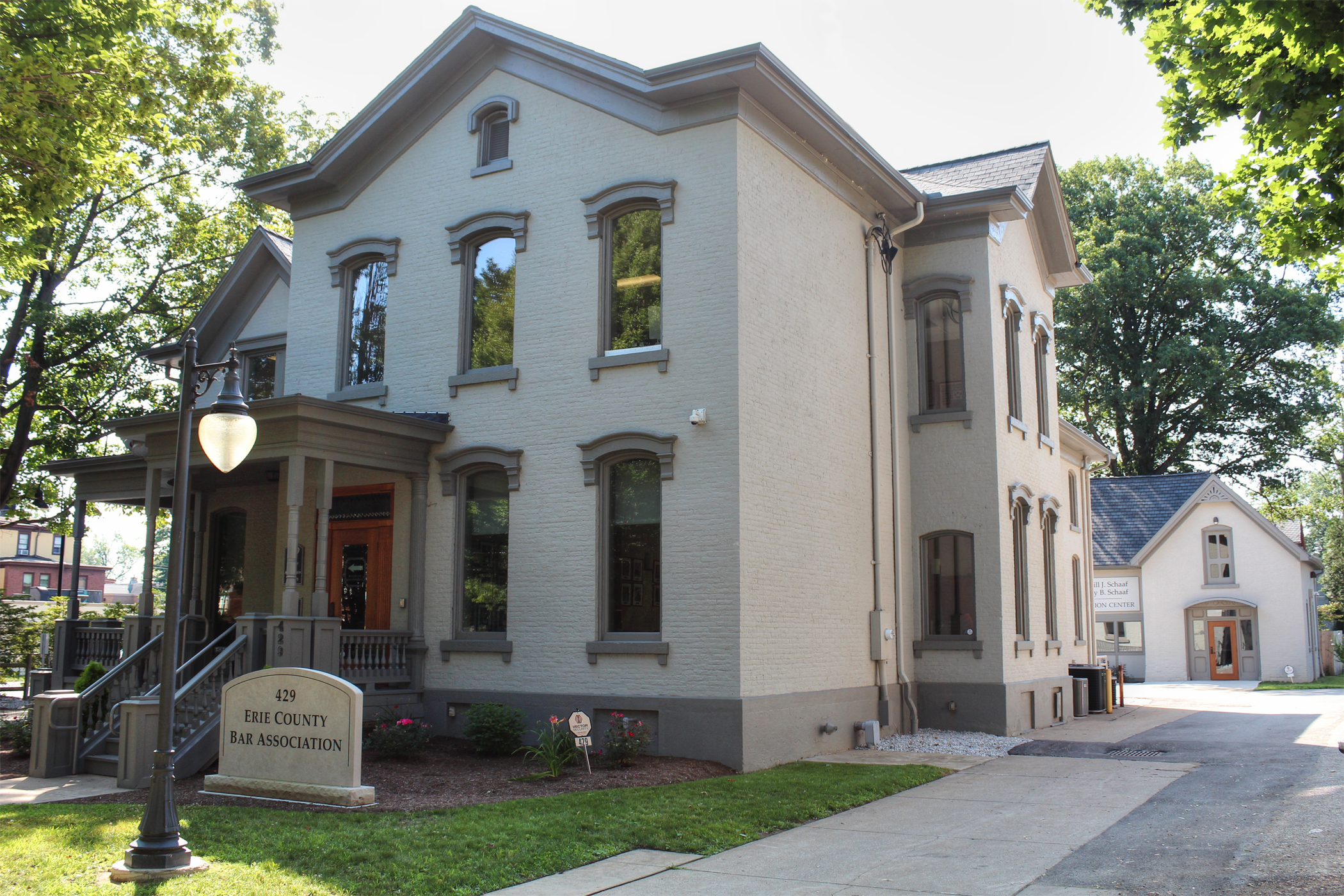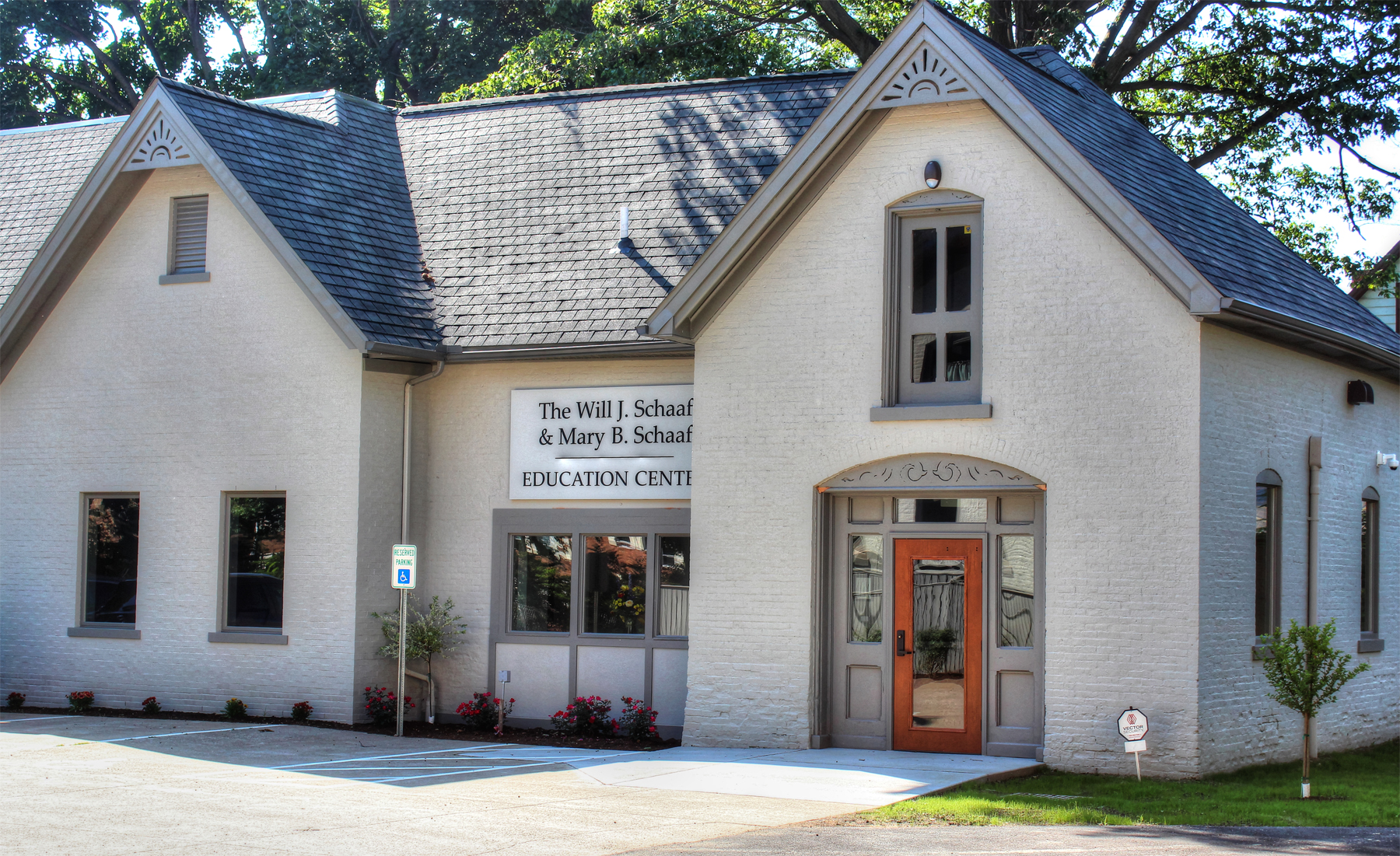 Our Mission
Although the practice of law has changed dramatically over the past century, the mission of the Erie County Bar Association has not. We remain dedicated to maintaining professional standards of the highest caliber, advancing the administration of justice, and serving the interests of our varied consistencies without compromise. We assist our members in the practice of law and by engaging in activities that promote the public's understanding of and respect for our American system of law and justice. The goals of the Erie County Bar Association include:
To provide members with appropriate opportunities for education
To provide programs, services, and staff assistance to facilitate the practice of law
To provide opportunities for collegiality and networking among members
To promote high standards of civility, professionalism and ethical conduct
To increase the public's awareness of the programs and services available to them through the ECBA and its membership
To promote and conduct public education on legal matters
To assist in representing those in our community who need an attorney