Kid Konnection
Kid Konnection is a short term mentoring-type program with the objective of educating, building trust, offering role models, providing positive life experiences and building self-esteem. An attorney (and his or her family, if interested) is paired with a student from one of several local shelters. They, along with other paired attorneys and students, participate in approximately six organized and well-structured events that take place over a four month period. The program includes a trip via coach to a nearby city (Cleveland, Pittsburgh, and others) for a fun and educational experience. Check out our recap of events from this year's program below!
Orientation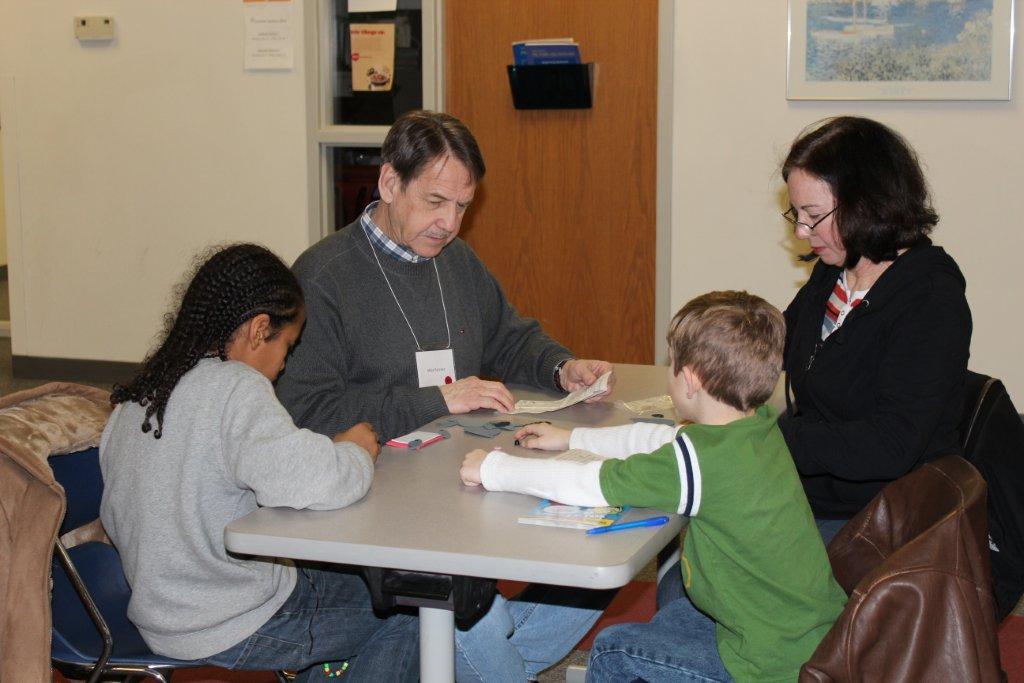 Allows mentors and mentees a chance to get acquainted with one another. For returning mentors and mentees, it gives them a chance to reconnect and catch up on things that happened throughout the year.
Art Event - Claytopia
Students and their mentors visit Claytopia – providing an opportunity for students to show their creativity while keeping the pottery items they paint. Students benefit by receiving enjoyable one-on-one mentoring.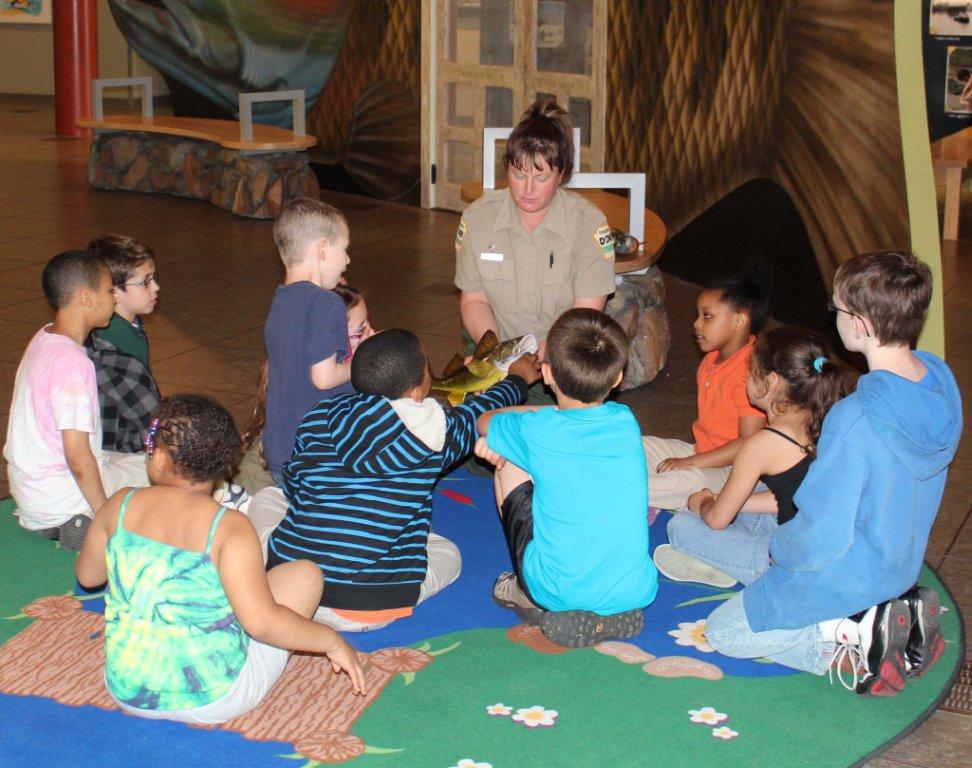 Nature Event - Asbury Woods, Tom Ridge Environmental Center (TREC)
Every year, the Kid Konnection group visits a facility that provides nature education, such as Asbury Woods or the Tom Ridge Environmental Center. This event allows the students to become better informed about the world around them. Whether it's learning about marine life or identifying different wildlife and plants, this event is the perfect opportunity for mentors to not only listen, but to teach.
Physical Education - Chuck E. Cheese
Chuck E. Cheese is not just for fun and games anymore. A visit to Chuck E. Cheese also results in a lesson of patience, budgeting when and where to use your token supply and a certain amount of stamina to keep up with the games. The students in the program are often tasked with waiting in line, whether it's for a certain game or to obtain their prizes at the end of the day. Limiting the amount of coins students get gives them the opportunity to carefully choose which games to play. Of course the students don't realize it at the time, but they are learning in a fun and exciting environment!
Fun Event - Big Trip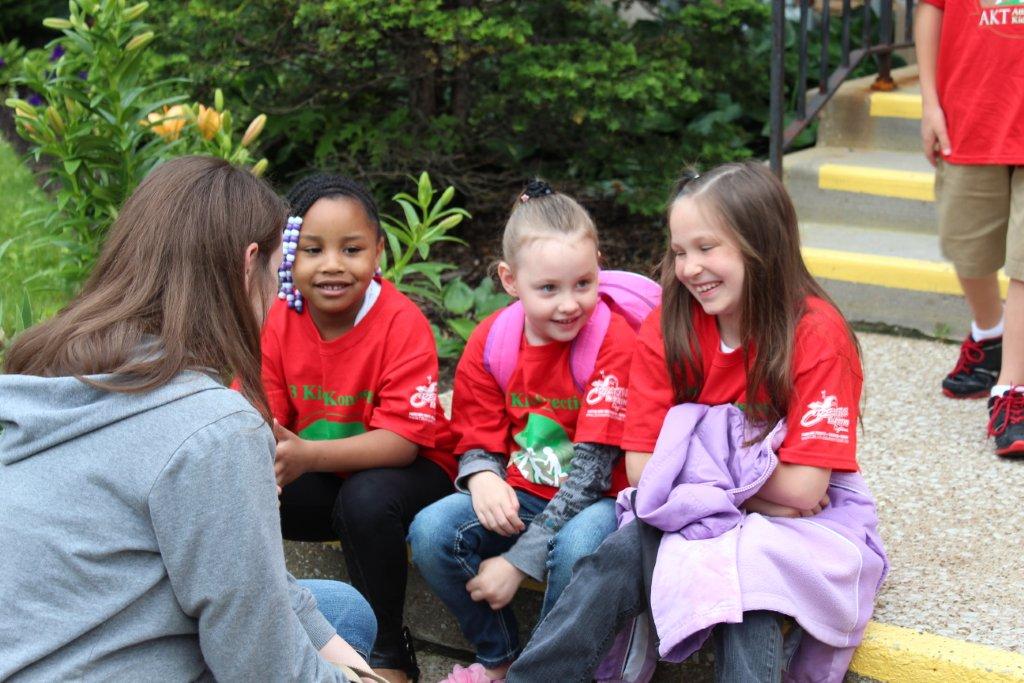 Every year, the Kid Konnection group takes a trip to a nearby city to explore and learn. The mentors and mentees hop on a bus and travel somewhere the students wouldn't normally get a chance to visit. The group has traveled to Pittsburgh, Cleveland, Buffalo and various other locations.
Math Event - Back to School Shopping Trip
This event takes place at the Millcreek Mall and teaches the students how to shop using sales and coupons. The students are given a budget, and with help from their mentors, are responsible for picking out their school uniforms as well as shoes, hopefully leaving a little leftover to purchase something fun! This gives the students the opportunity to learn the value of a dollar and gives them a little math lesson to kick-start the back to school season.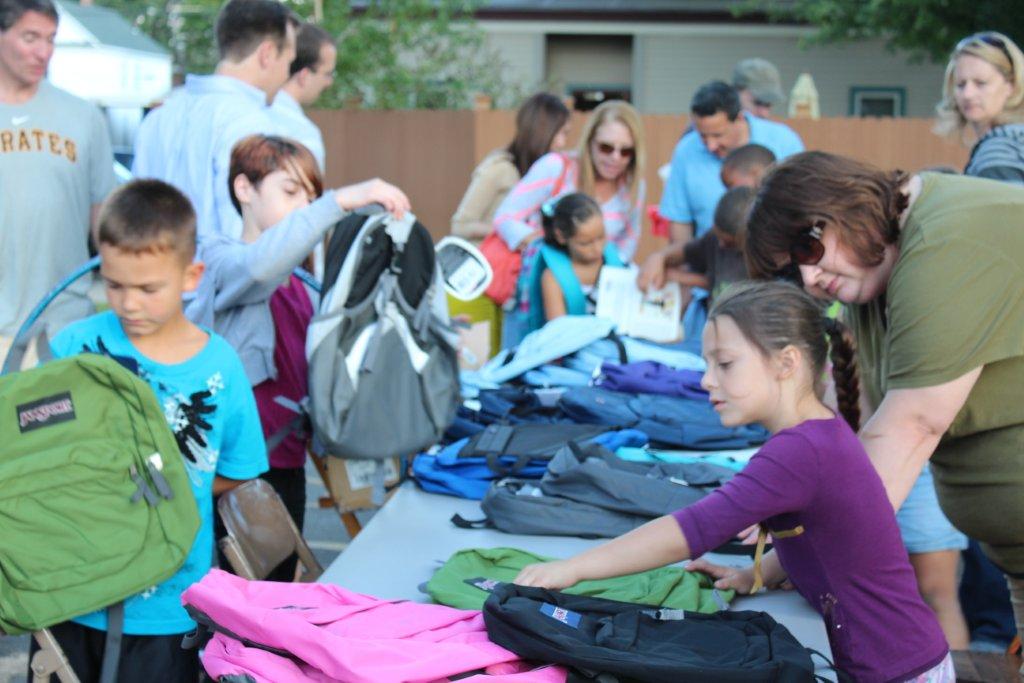 Wrap-Up Picnic
The end of summer wrap-up picnic is a great time for the students to let loose and and enjoy the last bit of summer. The wrap-up picnic takes place at a local park and gives the students a place to play with each other and spend some quality time with their mentors before the start of the school year. Backpacks for the new school year are handed out at this event.
2013
This year, 20 mentees from various shelters, including SafeNet and Mercy Center, along with 25 mentors and their families, participated in the Kid Konnection program. With events kicking off at Gannon University for orientation and ending with the wrap-up picnic and everything in between, the students and mentors had another succesful year. This year, the group went to Claytopia, Tom Ridge Environmental Center, Chuck E. Cheese and visited the Deer Park in Pymatuning along with Pymatunings Spillway, Wildlife Museum and Hatchery.