Judicial Candidates' Information and Ratings
On November 2, 2021, a general election will be held for one open seat on the Court of Common Pleas of Erie County. The candidate(s) for this general election are listed below, in alphabetic order. 
Each candidate(s) has provided their resume and answered a questionnaire regarding their background and qualifications, linked below.
The judicial candidates have been rated by Erie County Bar Association Active members through confidential ballots which were tallied by the independent accounting firm of Maloney, Reed, Scarpitti & Company. These ballot results are available below under the "Ratings" link.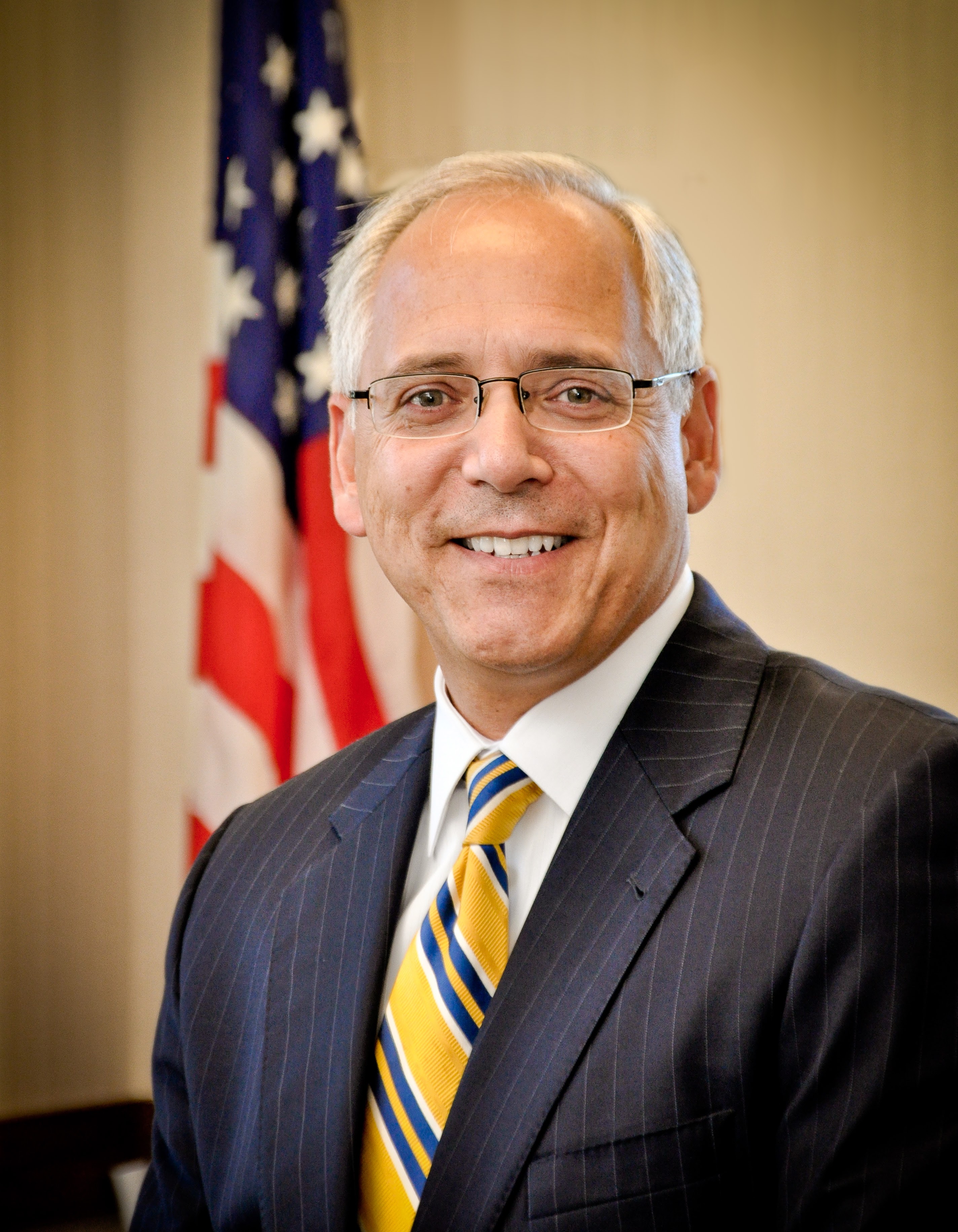 Marshall J. Piccinini

Ratings - to be posted after April 15, 2021