Member Directory
Find an Erie County Bar Association member here. Search the directory using any of the methods below. To view all members in our directory, simply click "Search" without specifying any search options.
Jonathon G. Alberstadt
3133 Connecticut Ave, NW Apt. 910, Washington, DC 20008
Google Map
PHONE202-253-0065
FAX202-525-3648
Consultation FeeYes
Years in practiceUnder one year
Has Liability InsuranceYes
Practices in federal courtYes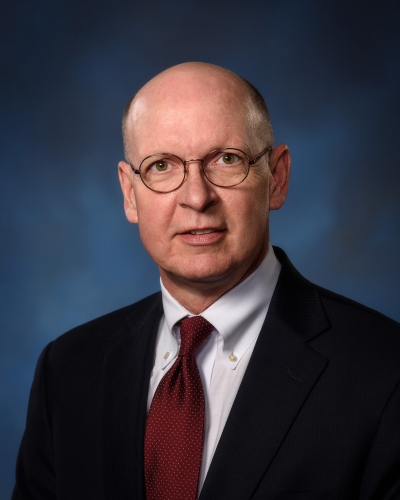 J. W. Alberstadt Jr.
MacDonald Illig Jones & Britton LLP
100 State Street, Suite 700, Erie , PA 16507
Google Map
PHONE814-870-7750
FAX814-454-4647
Consultation FeeYes
Years in practiceUnder one year
Has Liability InsuranceYes
Practices in federal courtYes